Smoke Free app
Get 24/7 stop smoking support at the touch of a button with the Smoke Free app. Use it to get expert, personalised support to crush your cravings, set goals to keep motivated, monitor health improvements and money saved.
Reasons to quit
From having more money to better health, there are loads of reasons to stop smoking. What's yours?
Why Quit
Nicotine replacement
Nicotine replacement therapy (or NRT) can help you combat cravings when you first stop smoking.
Nicotine replacement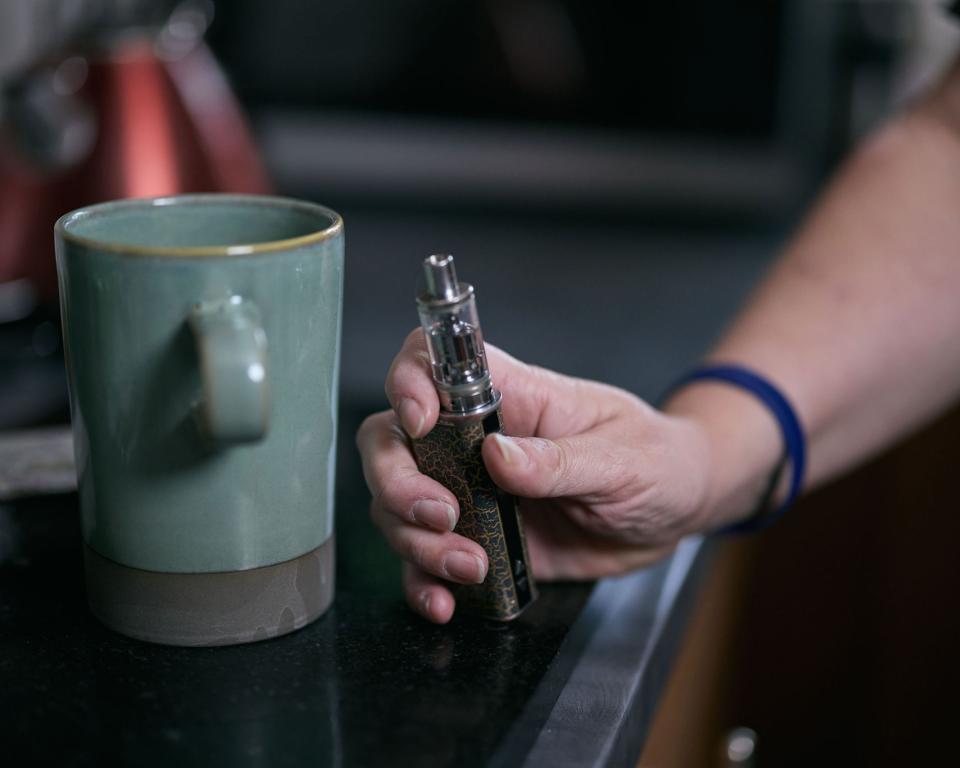 Vaping
Switching from cigarettes to vaping can help you manage nicotine cravings and keep your hands busy when you first stop smoking.
Vaping